A team to support
your projects
Discover
Expertises
HC RESOURCES provides comprehensive support for your HR development.
Our consultants support our customers and candidates in their projects in the following areas of expertise:
Experts in their fields, our consultants specialise in their own areas of activity.
Team
What unites us: Truth, vitality, responsibility, simplicity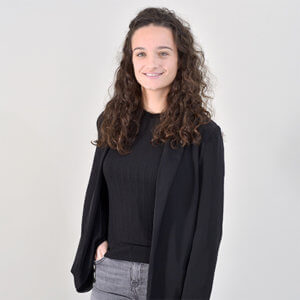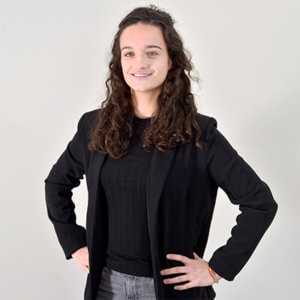 Mélanie Teissier
Consultante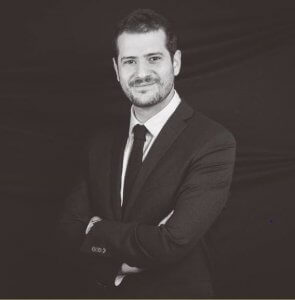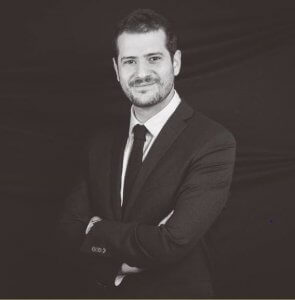 Arthur Hassan
Consultant Legal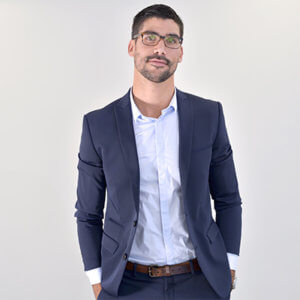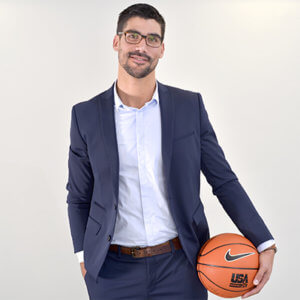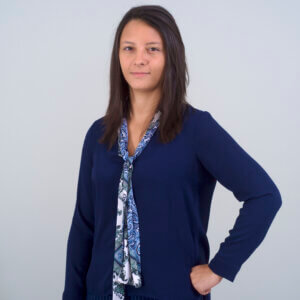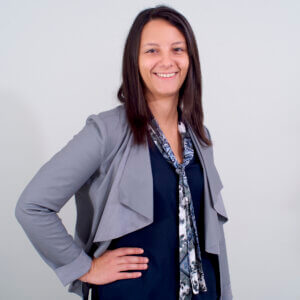 Lilia Coquet
Consultante en apprentissage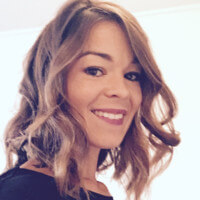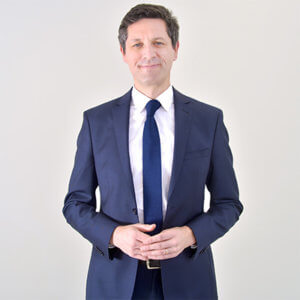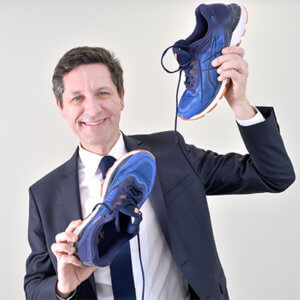 Edouard Stiegler
Directeur Associé
es@hcresources.fr
+ 33(0)6 62 42 89 12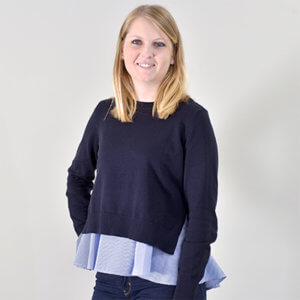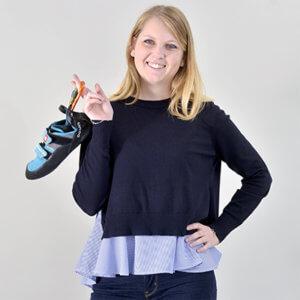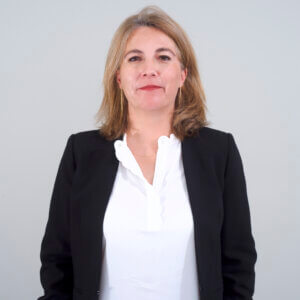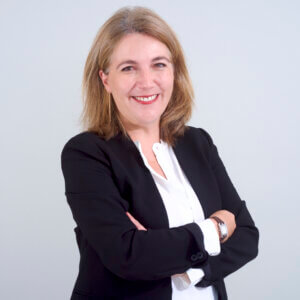 Géraldine Rey-Gagneux
Consultante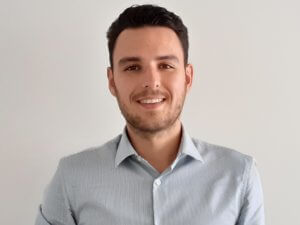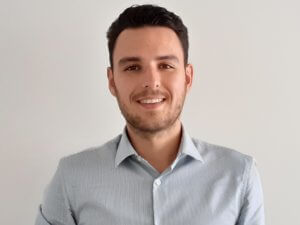 Florian Chapiron
Consultant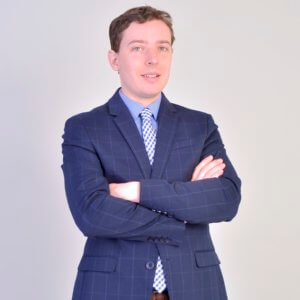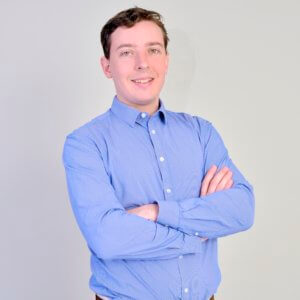 Edouard de Crépy
Consultant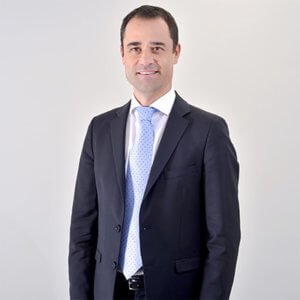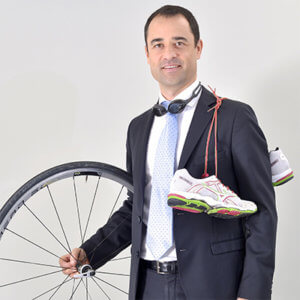 Pierre Emonot
Associé
pemonot@hcresources.fr
+33(0)6 24 57 17 31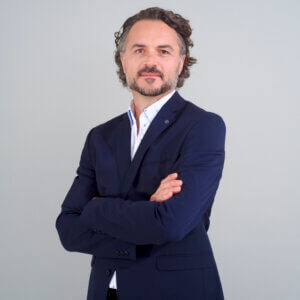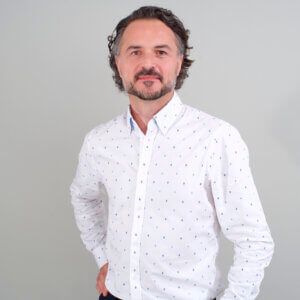 Cédric Henon
Consultant en Organisation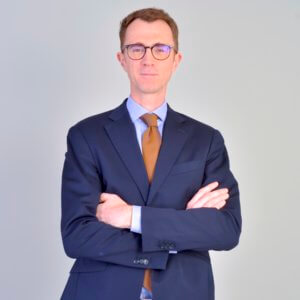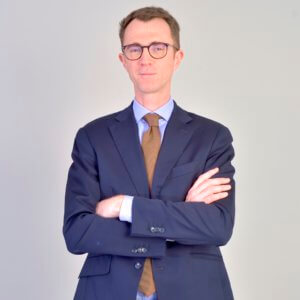 Antoine Collignon
Consultant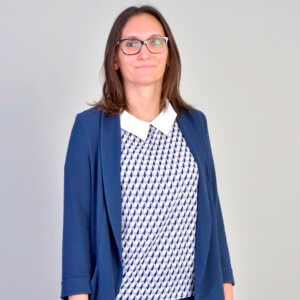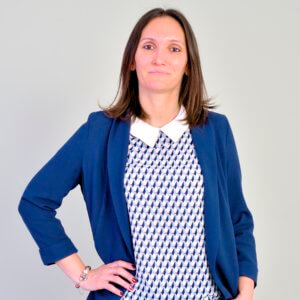 Emilie Coudert Reitinger
Consultante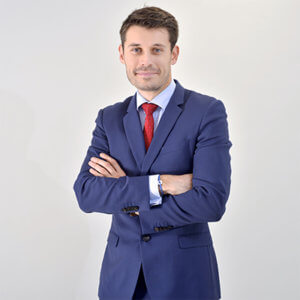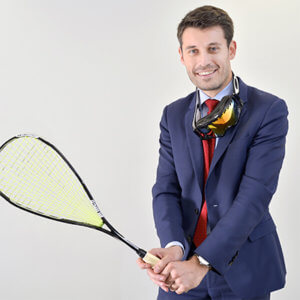 Benjamin Joubert
Associé
bjoubert@hcresources.fr
+ 33(0)6 23 59 47 04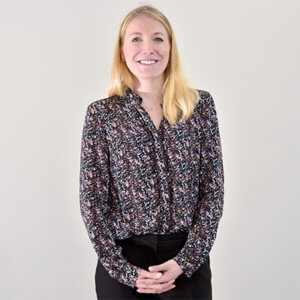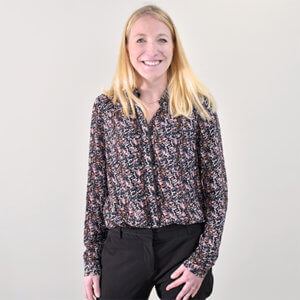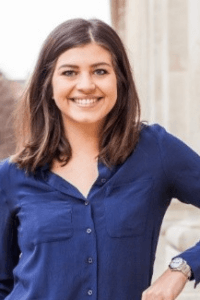 Lea Clerc
Consultante Psychologue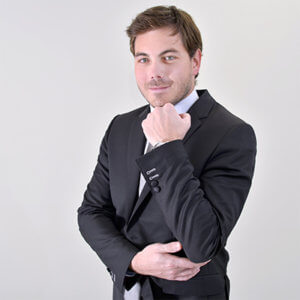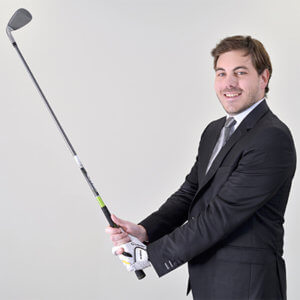 News
What you really need to know but don't know yet already.